News
Riga United Kick Off 2017 Season
22 / 04 / 2017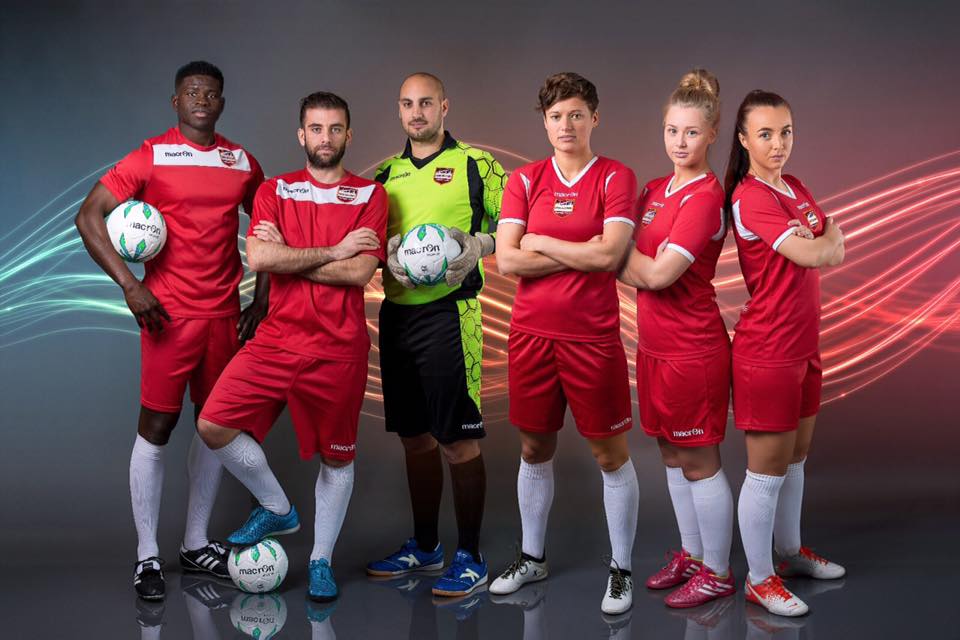 Riga United Ladies & Riga United Reserves in action this Sunday
The 2017 football season is upon us, this Sunday 23rd April, Riga United Ladies and Riga United Reserves kick start what promises to be an exciting season of football for Riga United.
Riga United Ladies kick off their 2017 season at home to FK Spartaks Jurmala/46.VSK, The Kick-off is 16:00 at Vidusskola 49 and we encourage you all to come down and support the ladies in their season opener.
Free Entry
Free Tea & Coffee
Fresh Pretzels - €2

All funds raised go to the football club

Riga United Reserve team travel to Valmeria to open their season against FK Valmeria Glass, kick off is at 15:00
We wish both our teams the best of luck in their opening games and a solid start to the 2017 season.
Don't forget to visit www.rigaunited.com for match reports.