News
Result : Riga United 0-6 FC Caramba
18 / 07 / 2017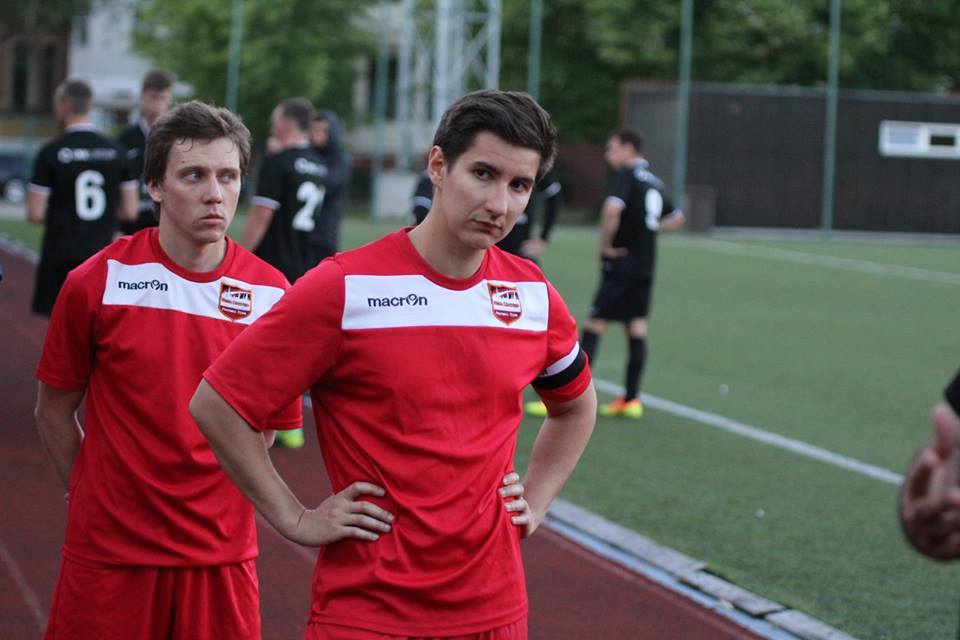 A disappointing evening for Riga United as they suffered their biggest defeat of the season.
Riga United started the game brightly and should have taken an early lead but leading goalscorer Janis Pakalns saw his 20 yard strike hit the post with the goalkeeper well beaten, it was then the turn of Karim Gouglou to hit the underside of the bar with a great turn and shot from the edge of the box, in-between those strikes, Caramba took the lead as captain Aleksandrs Usovs scored after a mix up from a corner.
FC Caramba took control of the game as they scored 3 goals in 8 minutes to effectively kill the game, once again the United defense was unable to deal with Caramba's aerial power from corners.
The Black Cats never recovered and conceded 2 more in the 2nd half to end the game 0-6 to the visitors.
United must learn from this, Caramba were simply too strong and won the physical battle both on the ground and especially in the air, a deserved victory for the visitors.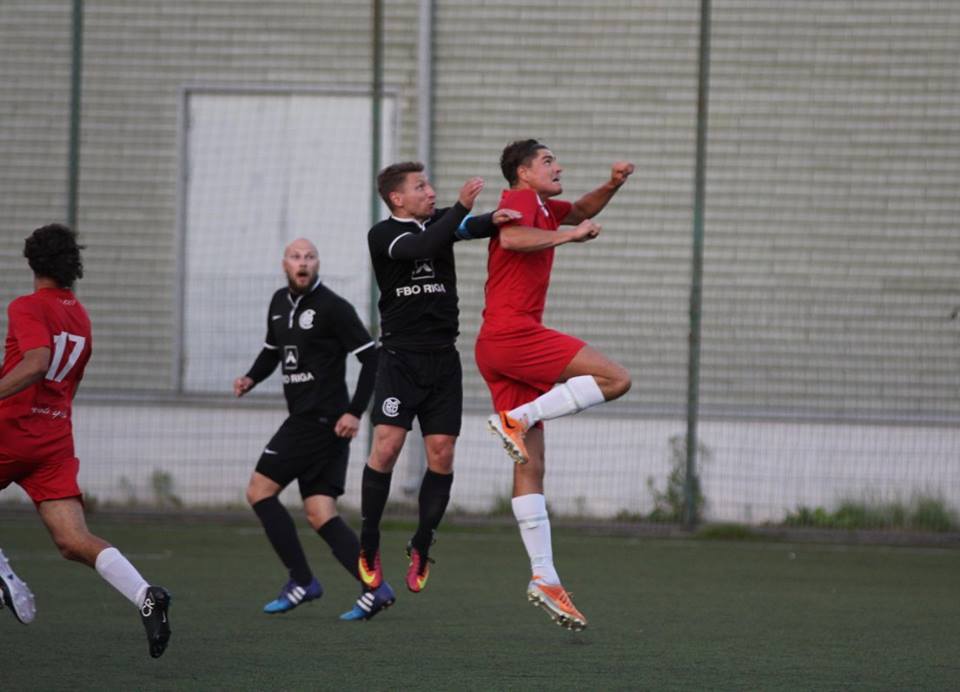 United must now wait and see if they hold on to that 4th spot, it is no longer in their hands.
Thank you to everyone who came down to support and for Pavel for taking amazing photos. Video highlights of the game will be posted soon