News
Riga United Take 2nd Place at Strong Tournament.
03 / 10 / 2017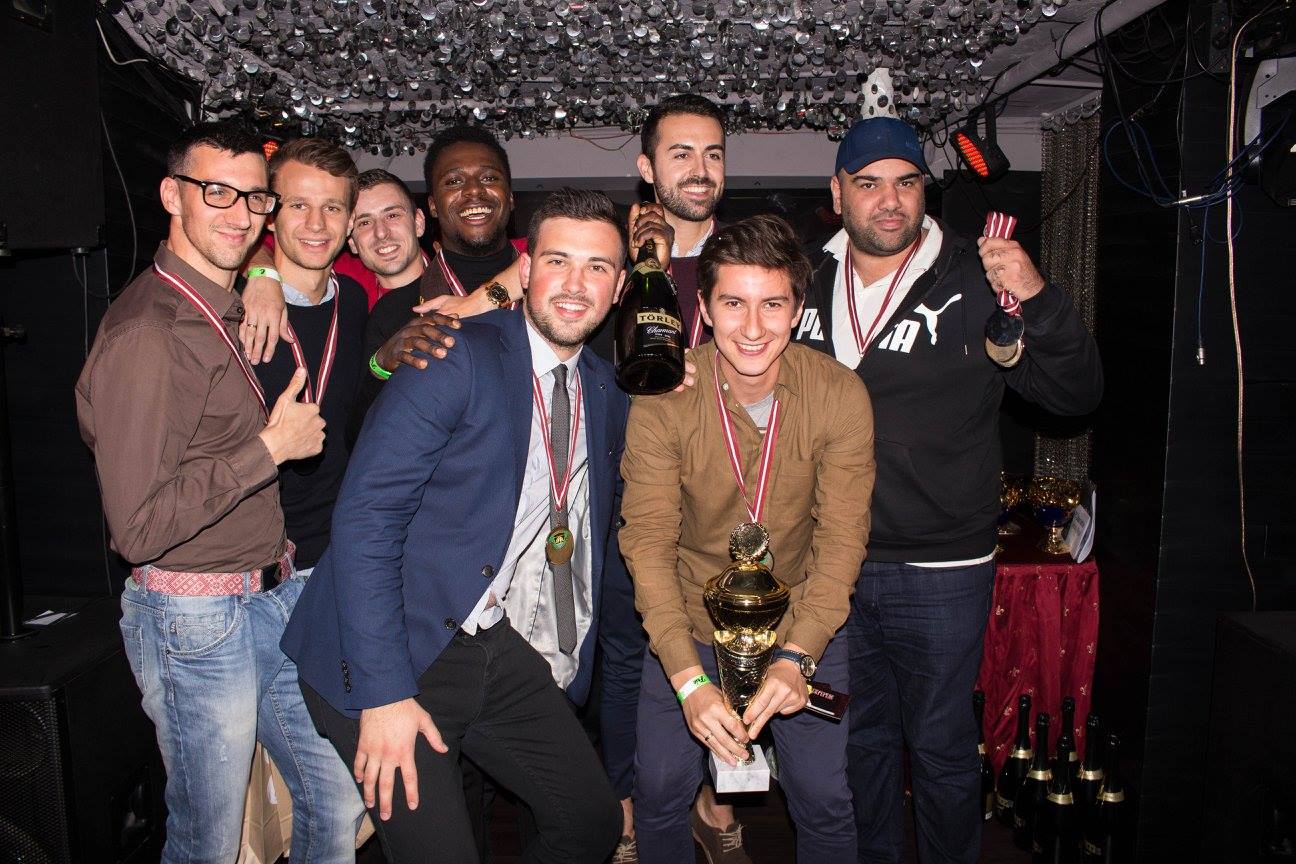 On 30 September 2017 Riga Untied took part in the annual international mini-football tournament STRONG.
After the regular eleven a side season is over, it was time for a mini winter tournament. Organized by the security company STRONG, the annual international tournament allowed Riga United to improve their collection of medals and trophies. Competing team were divided into two groups: Business league and Premier league. Riga United took part in the stronger Premier League. The tournament featured teams from Latvia, Estonia, Russia, Belarus and Lithuania.
The Black Cats started off with two losses and a draw in their opening 3 games, after this they won every game, 4 in a row to finish off in a very respectable 2nd place. Team Strong won the tournment finishing just 1 point above United The team was managed by first team coach Mo Awada.
Resulths on the day:
Riga United - Jako (LV) 1:2
Riga United - Zaibo Kirtis (LT) 0:2
Riga United - Strong (LV) 1:1
Riga United - Cadenja (BLR) 2:1
Riga United - Salons.lv (LV) 1:0
Riga United - Baltic XXL (LV) 2:0
Riga United - FREE (LV) 1:0
Format of the games was 6x6 and 12 minutes per game. Riga United celebrated the good result afterwards at the award ceremony hosted by the RFF at Friends Club.
This tournment was a prefect way to cap off the season.