News
RUFC has chosen the board for season 2017/2018
13 / 10 / 2017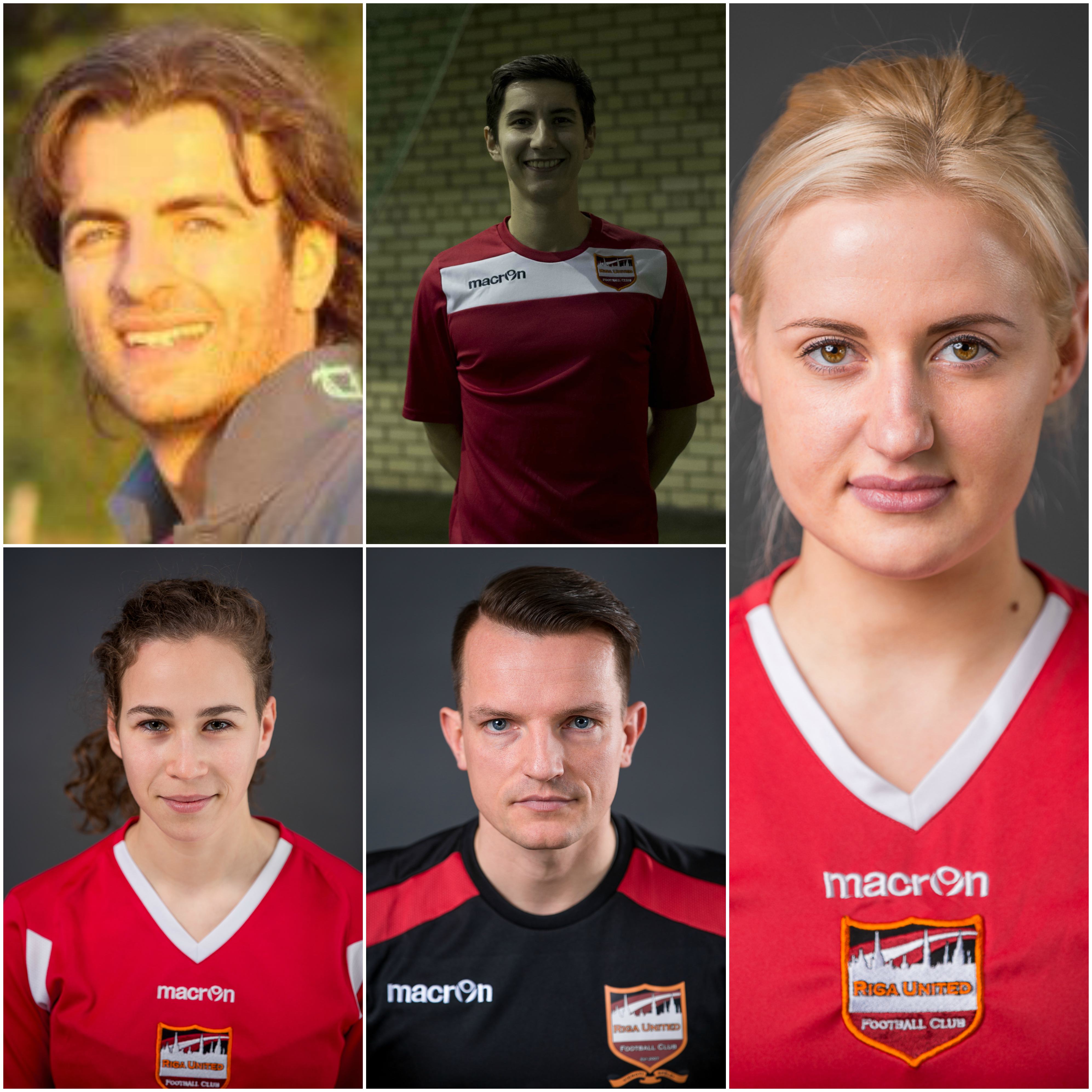 Annual General Meeting (AGM) was held on 17th September 2017.
During the AGM, the expiring board has given a summary of what has happened during the passing season. Among other achievements, it is worth to highlight renewal of sponsorship agreement with Macron, starting a new sponsorship with Yakuza or a cooperation with FC Bayern Munich. Sportswise, the club has succesfully accomplished seasons for Ladies team in Sieviesu Virsliga while men teams finished their seasons in 2.League of Vidzeme region and a challanging 2.League of Riga region. Also, Riga United's Academy has been revitalized gaining many new players and taking part in many tournaments, in which they came close to wining.
Riga United Community would like to thank the passing board for the hard work they put into the club for last year. On a similar note, we would like to wish all the best for the newly elected board. Historically, it is the first time that two members of Riga United Ladies team have become board members and will be actively combining Ladies team interest with the general good of the Club.
Newly elected board:
Andre Kliese - secretary of the club, reelected
Liga Patupa - member of the Ladies team, academy coach
Tami Berish - member of the Ladies team
Pavel Gognidze - academy leader, reelected
Sofian Berrahal - treasurer, member of the Men team, reelected