News
Riga United's Pavel Gognidze named as new CEO of Pafos FC!
13 / 12 / 2019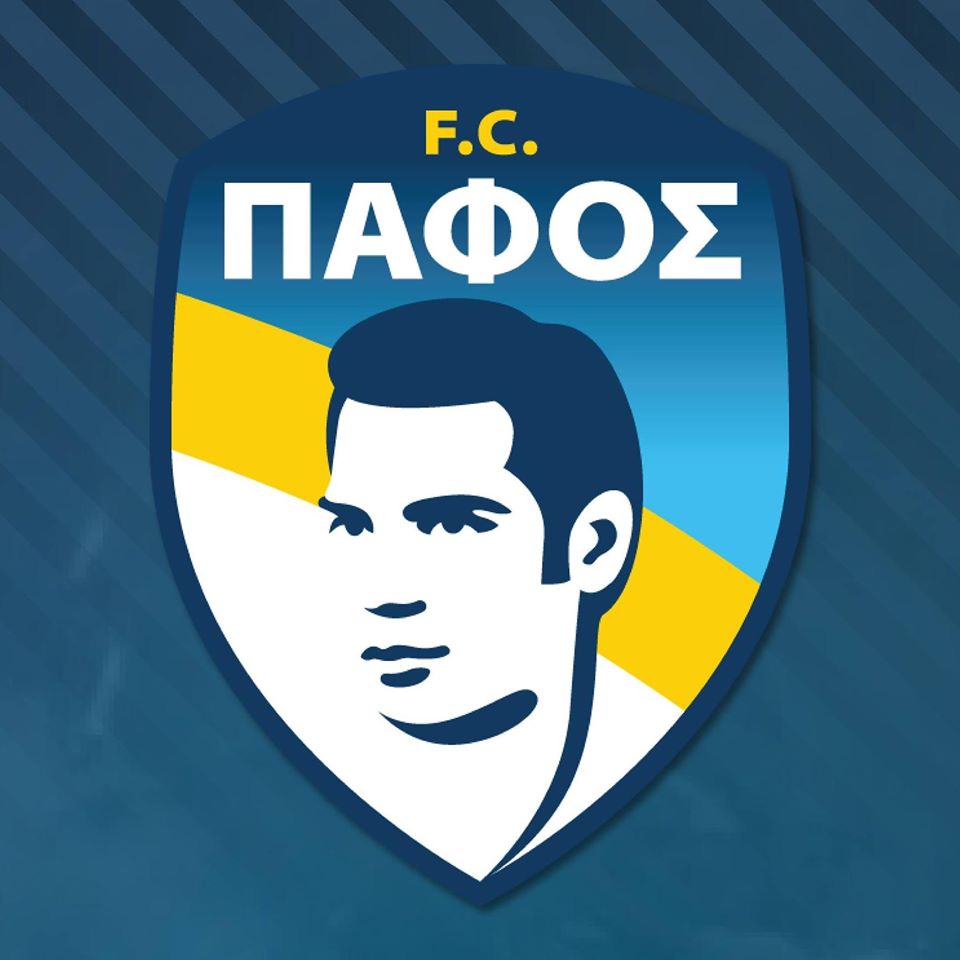 Pavel takes over at Cypriot First Division club with ambitions of European football
Riga United's Club Secretary and First Team Head Coach Pavel Gognidze has left the club as he is named as the new CEO of Cypriot First Division club Pafos FC.
Pavel leaves Riga United after several years working tirelessly to develop our club both on and off the pitch; something that didn't go unnoticed at a number of bigger professional clubs outside of Latvia.
Asked about his exciting move to head up one of the biggest football clubs in Cyprus, Pavel told Rigaunited.com:
''I have loved my time at Riga United. Riga United is a small amateur football club with a professional mindset. We work with the tinniest of financial budgets but our kids academy, men's and women's teams is a family of which we are all proud to be a part of, uniting Latvians and members of the international community in a unique environment.''
''I think it says it all that time after time, those who work behind the scenes at the club leave Riga United to join much bigger professional football clubs. Riga United is a place that grows and educates. We have seen former coaches leave and work with national federations both in FIFA and CONIFA, as well as at world famous club sides.''
Asked about his new role at Pafos FC, Pavel says: ''My role is as the Chief Executive Officer so I am overseeing all operations on behalf of the owners. Our ambitions are to win trophies and play European football.''
Riga United would like to congratulate Pavel Gognidze on his exciting new role and look forward to following his new adventure from afar! And of course, everyone at the club would like to thank Pavel for his years of service to our football club!